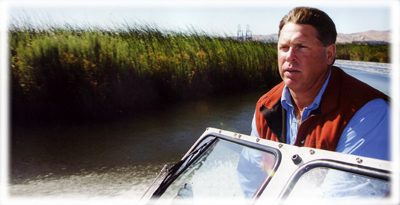 August 12, 1990, changed my life. Dressed in neoprene waders and a fishing vest loaded with flies, I accompanied two anglers on the frigid waters of the Frying Pan River in Colorado and provided them the opportunity to catch trout on a fly rod, and I got paid! So began this magnificent odyssey of fulfilling my dream as a fly fishing guide. Over twenty six years later the passion still flows through my veins with a vigor that is relentless and innovative. My heart thumps when a client hooks into a fish, and "set, set, set, set" will always be part of my vocabulary. Fly fishing is my life and guiding is my career. Each day I look forward to going to work, seeing old friends, and creating new memories. I look forward to seeing you out on the water!
Fish Hard, Captain Mike Costello
HAPPY NEW YEAR!!!

Happy 2016! As I enter my 27th year of being a fly fishing guide I am extremely grateful for the wonderful support from my wife Eme, and son, Connor, and to all the magnificent clients that I have had the pleasure of spending time on the water with. Over 6000 days of guiding, and the passion still pulses each and every day, bent fly rods, big smiles, and amazing angling memories are what keep me Fishing Hard!

2015 was another dry year in California and my clients and I experienced some of the hottest striper fishing in the California Delta in the last several years. Water conditions were favorable, and the result was our best year for double digit linesiders since 2009. This past year we wound up landing 130 feisty stripers over 10 lbs. with our largest fish topping off at 32 lbs. Numbers of "legal fish" (fish over 18 inches) was also very good with over 3000 brought to the boat in 2015.

Our low water conditions made trout fishing on our local rivers challenging but great days could still be found on the Mokelumne River in June and the Lower Sacramento River in July, August, and September. Average days of 25 to 30 rainbows with fish up to 22 inches were common!

Late January, 2015, myself and 11 other clients traveled down to Brazil to fish the legendary Aqua Boa Lodge for giant peacock bass. The lodge and the fishery was everything I imagined and more. Our group for the week tallied over 1000 peacock bass with an amazing 60 fish over ten pounds. Our biggest peacock bass of the week was 19 1/2 lbs. and we had another seven fish in the 17 to 18 1/2 lb. range. This is a sight fishing paradise where the angler gets to hunt fish with intermediate and floating lines. I can't wait to return!

2014 Fishing and Product News
"Where A Trout Calls Home" is available at selected fly shops throughout California as well as on Amazon. The children's book is also available in e-book form on both I-Books and Kindle.
This past year I added a new boat to my guiding fleet, trading in my Hyde drift boat for a bigger, more comfortable 17ft. Pavati Legacy drift boat. With padded knee braces, comfortable high back chairs with arm rest, and side doors to get in and out, I am planning ahead for the golden years for me and my clients.
Guiding 260 days a year would not be possible with out the support from equipment sponsors, Simms Fishing Products, Loomis Fly Rods, Abel Fly Reels, Air Flo Lines, Seaguar Leader Material, and Oakley Glasses help my clients and I catch more fish and look good doing it.
Recent Fishing Photos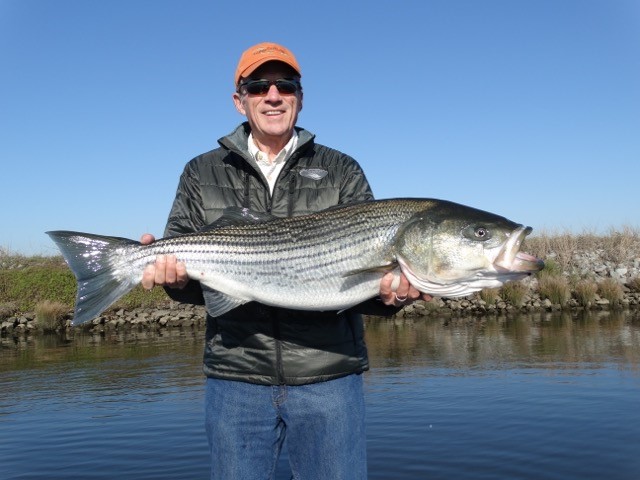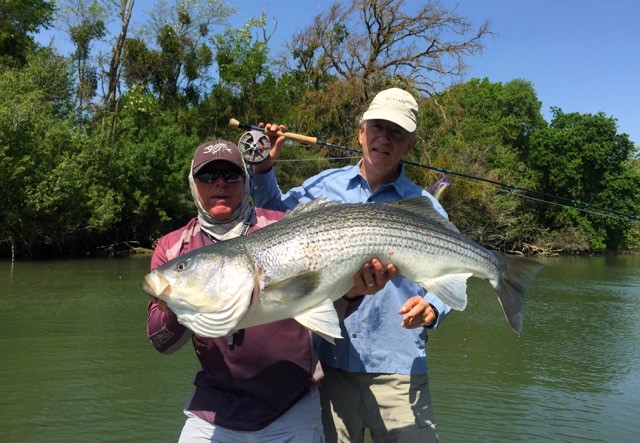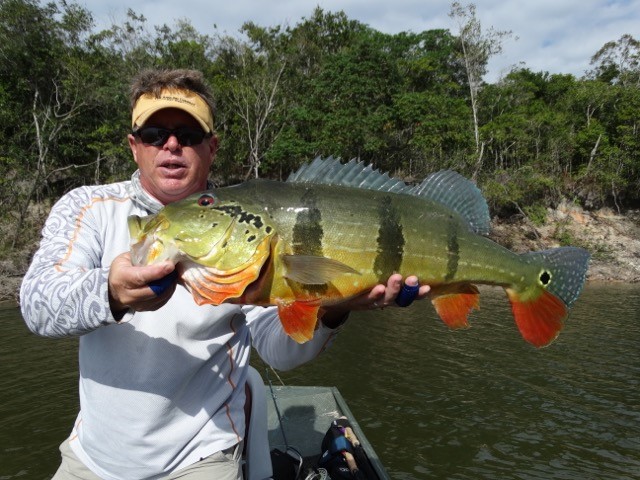 Fish Hard, Captain Mike Costello
---
New Products

I am proud to announce that Hatch Outdoors, with amazing fly reels and super angling products, are now part of my arsenal everyday I step on one of my boats. The dependability and unique precision make them a true leader in the industry and my clients love them!

Costa sunglasses are now my optics of choice when ever I head out on the water. With numerous styles and lens to choose from, they are protecting my eyes from the Florida Keys to the California Delta and beyond!
I have had the pleasure of fishing the Loomis NRX 9 ft. 9 wt. prototype for the past year and my clients and I agree, it is one of the best fly rods ever designed.
20 % lighter and stronger than the GLX Cross Current, this rod has handled some huge linesiders over the last 12 months and its performance has been nothing short of perfect.
I am pleased to announce that the NRX is now available to the angling community from 3 wt. to 12 wt and should be on everyone's wish list.
The winter has been miserable this year but what allowed me to guide day in and day out in such adverse conditions was the new Simms Extreme Rain Suit. The bibs and jacket left me dry and comfortable and even though the fish were not always eating, my equipment help me fish longer and harder.
Mike is the Author of
"Fly Fishing the California Delta"
and the new children's book
"Where a Trout Calls Home"

Buy them now at your local fly fishing pro shop, Amazon or download them on I-Books or Kindle.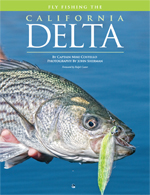 Here is a list of stores that are carrying my books:
The Fly Shop
530-222-3555
American Fly Fishing Company
916-483-1222
www.americanflyfishing.com

Bob Marriott's Fly Fishing Store
714-525-1827
www.bobmarriottsflyfishingstore.com

Caddis Fly Angling Shop
541-342-7005
www.caddisflyshop.com

California Fly Shop
650-508-0727
www.californiaflyshop.com

Fishermen's Spot
818-785-7306
www.fsflyfishing.com

Fly Fishing Specialties
916-722-1055
www.flyfishingspecialties.com

Kiene's Fly Shop
916-486-9958
www.kiene.com
Check Out These Short Videos:
Delta Top Water Catch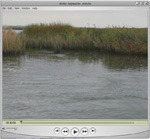 Landing the Big One

I love to read, especially books related to the outdoors and fly fishing, so I wanted to share some my favorite books with my friends.

MY TOP FIVE FLY FISHING BOOKS OF ALL TIME:

1) A River Never Sleeps (Roderick Haig-Brown)
2) Trout Bum (John Gierach)
3) Trout Madness (Robert Traver)
4) The River Why (David James Duncan)
5) The Earth Is Enough (Harry Middleton)

And, the book every trout fishermen should own: In the Ring of the Rise by Vincent Marinaro.